Sign in
Menu List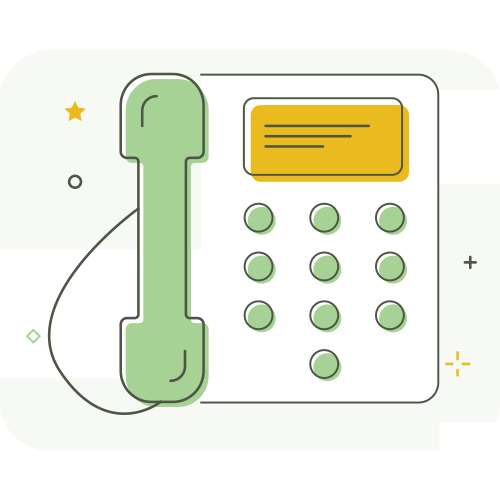 Safe, Secure & Instant - Pay BSNL Broadband and Landline Bills Online Via Kuberjee Store
Kuberjee Store has a powerful presence in online recharge & bill payments business industry and it's brings an easiest, simple and fastest way to earn high margin commission just by simple BSNL Broadband and Landline Bill payment Online for all retailers and distributors. Our BSNL Broadband and Landline Bill payment service give you better business opportunity to serve your customers a best service and experience with high returns.
Kuberjee Store App/Website, gives a fastest, secure & free business platform form where you can not only do BSNL landline bill payment but also it provides online services like Mobile Recharge | Bill Payment | Money Transfer | Ticket Booking services. You can access our recharge and bill payment business services for free to pay your customers BSNL bills anytime, anywhere using the Kuberjee Store Wallet Mobile App/Website.This BSNL Landline bill payment service is available 24x7. To make our customers happier, we offer assured commission, cashbacks, discounts on BSNL Landline Bill Payment & other business services. We includes all major operators such Airtel, BSNL, Connect Broadband, Hathway Broadband, MTNL Delhi, Tikona and many more.
We facilitate online BSNL Bill Payment with major benefits including:

Free Business Registration and Instant Commission
All the payments will be made of the convenience of your home or office
Simple, Fast & Easy to use
Exclusive cashback offers, exciting deals and coupons on Bill Payments

Now Distributor & Retailers can make their customers BSNL Broadband and Landline Bill payment at our user-friendly platform through cashless procedure. Visit store.kuberjee.com or download our app now.