Sign in
Menu List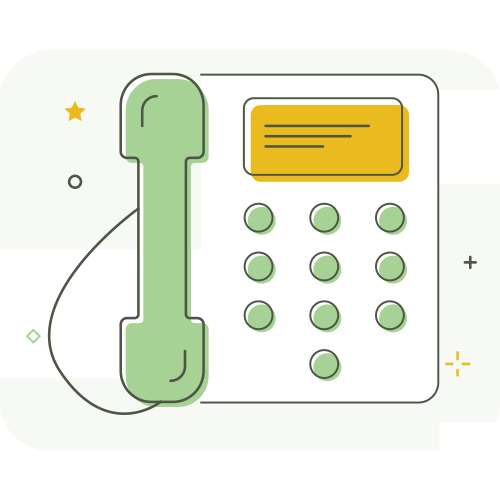 Online MTNL Landline and Broadband Bill Payment Made Easy With Kuberjee Store App/Website
Online Recharge & Bill Payment Business Service - Pay your customers MTNL landline and Broadband bill payment, electricity and mobile phone bills at your convenience using Kuberjee Store App/Website.
No more standing for hours in a lines for your MTNL landline& Broadband bill payment every month. Kuberjee Store App/Website is one stop-shop for all online recharge, money transfer, billpaymentbusiness facility for Distributor partners to pay all customers MTNL landlineand broadband bills. Kuberjee Store App/Website lessen Distributor trouble of waiting in line for hours. Without any struggle Distributor can quickly pay their customers MTNL landlineand broadband billsanytime, anywhere.
Not only that but they can pay it with high margin commission in there comfort zone from their computer or mobile phone. Distributors and retailers can start there MTNL landline bill service easily with just few clicks and can get high margin commission on theirKuberjee Store Wallet. Landline and broadband bills payment was never this easy and effortless. With many other usefulness,

Gives high margin commission
Ready to access anytime like 24*7
Pay bills from comfort of your home
Safe, secure and serviceable payment

With Kuberjee Store creative technology android mobile Application and website, Retailers and Distributors can pay MTNL landline bills with their fingertips. Distributors/Retailers can start online landline broadband bill payment business on Kuberjee Store app/website with 0% investment.