Sign in
Menu List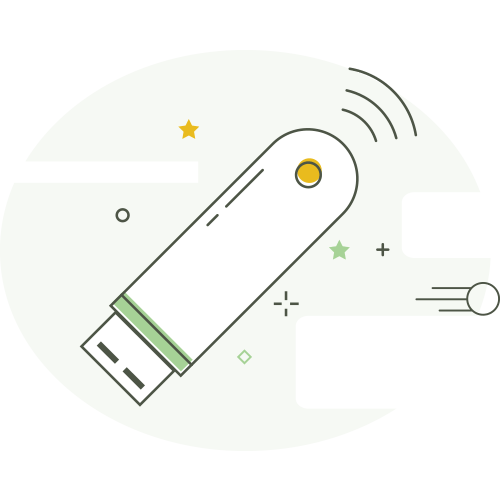 Online Prepaid and Postpaid Datacard Recharge onKuberjee Store App/Website
If Distributors and Retailers are searching for a reliable business platform with high commission to recharge their customers data card online then Kuberjee Store is an ultimate solution for Distributors and Retailers. WithKuberjee Store Distributors and Retailers can recharge their customers Data Card Connection instantly from the comfort of home or office. Kuberjee Store provide unique high margin commission Data Card recharge facility to Distributors & Retailers and also provide most secure, easy and simplest way to recharge any Prepaid and Postpaid Data Card connection online. Kuberjee Store's Data Card Recharge services for Distributors/Retailers are available 24x7.
High Commission on Data Card Recharge in India
Do prepaid, postpaid data card recharge, bill payment, money transfer, ticket booking across India and earn high commission benefit on each and every services. With Kuberjee Store, Distributors and Retailers can get Data Card recharge for all the top operators including Aircel, Airtel, BSNL Data Card, Idea, MTS, TATA Photon, Reliance Netconnect, Vodafone, Tata Indicom, Tata Photon and others.
Why should Distributors/Retailers choose data card recharge with Kuberjee Store App/Website?

Simple, Fast & Easy to use
Helps you keep track of your past data card recharges
Easy and attractive high commission
Exclusive cashback offers, exciting deals and coupons on data card recharge

Experience the most efficient and speedy service of online Data Card Recharge and Receive Highest Commission In The Recharge Industry.