Sign in
Menu List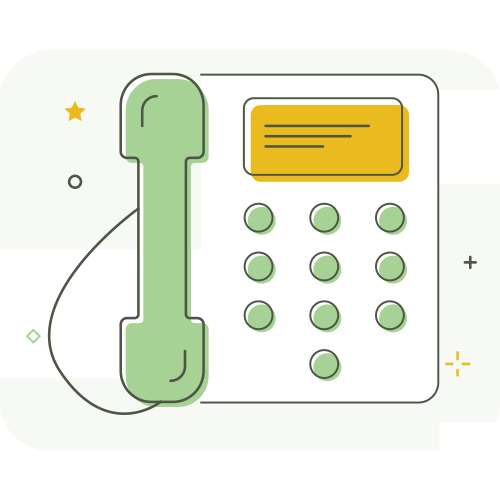 Make a Speedy Tikona Landline Broadband Bill Payment Online at store.kuberjee.com
Tikona Broadband and Landline Bill Payment Online - Pay your customers bills through us and earn commissions, cashbacks on every services
Paying bills every month can be rather chaotic at times, specifically when you are running short of time or are busy with numerous other things. Join Kuberjee Store app/website for free as a distributor and start making capital from online Tikona landline bill payment business with our unique recharge & bill payment business platform of Kuberjee Store app/website and without any investment from home/office and earn attractive flat margin commission daily.
Kuberjee Store app offers India's fastest growing retailer and distributor platform which is easy to use and responsive that helps you to generate more revenue. Kuberjee Store Merchant has a powerful presence in online landline bill payments business industry so anyone can start Tikonalandline & broadband bill payment business online and it's brings an most convenient, clear and constant way to commission just by simple Tikona Landline Bill payment Online for all retailers and distributors. Our Tikona Broadband and Landline Bill payment service give you better business opportunity to serve your customers a best service and experience with high returns.
Moreover Kuberjee Store app/website gives below benefits

Get commission on Tikona landline bill payment
Can be paid 24*7 every where
Extremely Safe and secure payment
Uncomplicated, expeditious payment

Now Distributor & Retailers can make their customers Tikona Landline Bill payment at our user-friendly platform through cashless procedure anytime, anywhere. Kuberjee Store app contribute Distributor benefits of earning high margin commission on every Tikona landline bill payment. Visit store.kuberjee.com or download our app now for your better business experience.